Michael Myers and the staff welcome you to Boston Yacht Sales. We thank our customers as 2013 marks our 60th year in the marine business.
Our team is dedicated to you; beginning boater or seasoned yachtsmen, interested in new or brokerage, we use our expertise and experience to find the best match for you.
Our Main Office is located 12 miles south of Boston at Tern Harbor Marina; with commuter boats available from downtown Boston or Logan airport. Our second location is at MacDougalls' Cape Cod Marine Service, Inc. in Falmouth, MA the gateway to the south coast, Cape Cod and the islands. Both locations have at least one CPYB on staff, full marine services and we offer additional authorized service locations wherever you boat.
For new or brokerage sales, call one of our professionals for prompt and courteous service.
Let Us Be Of Service To You!
See our New Yachts For Sale
Boston Yacht Featured Listings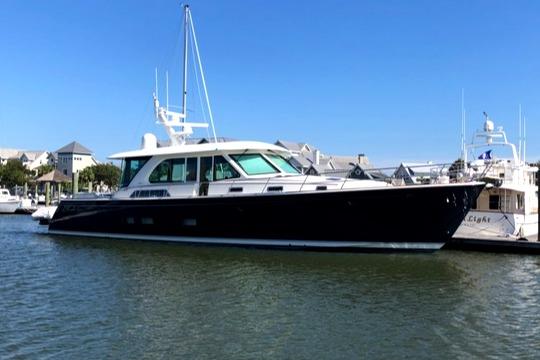 Sabre 66′ Dirigo 2018
$3,495,000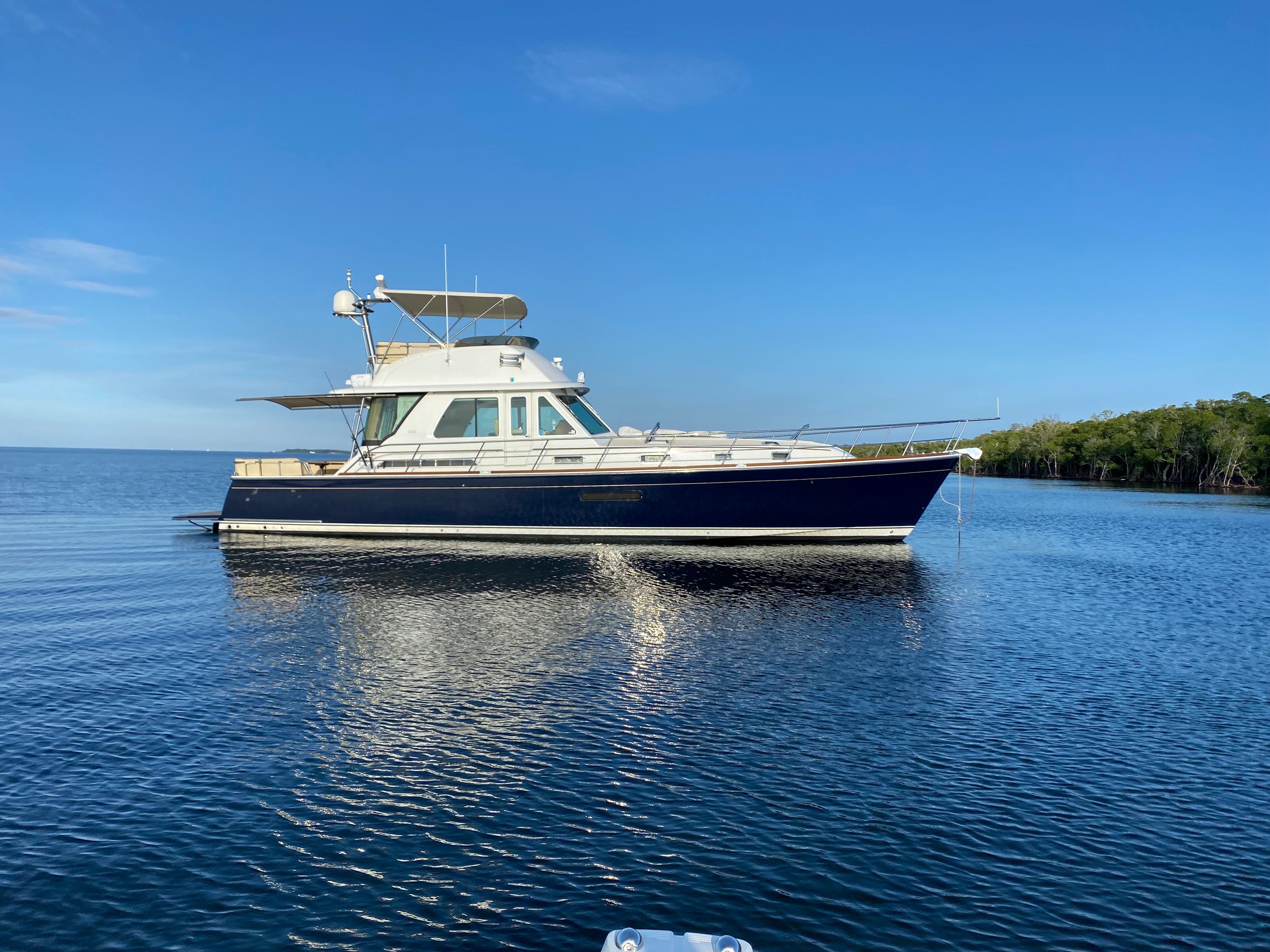 Sabre 54′ Fly Bridge Sedan 2015
$1,495,000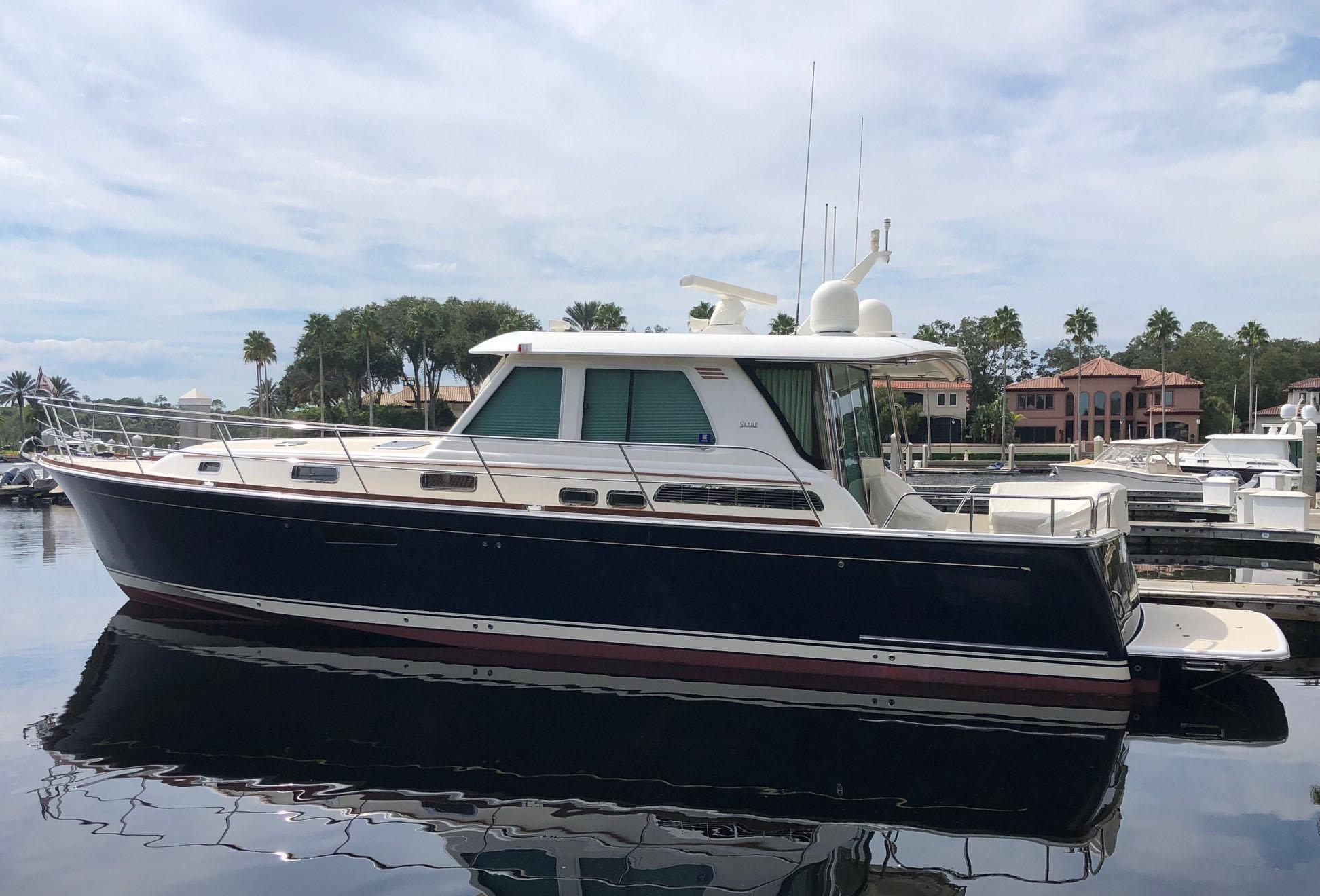 Sabre 48′ Salon Express 2019
$1,375,000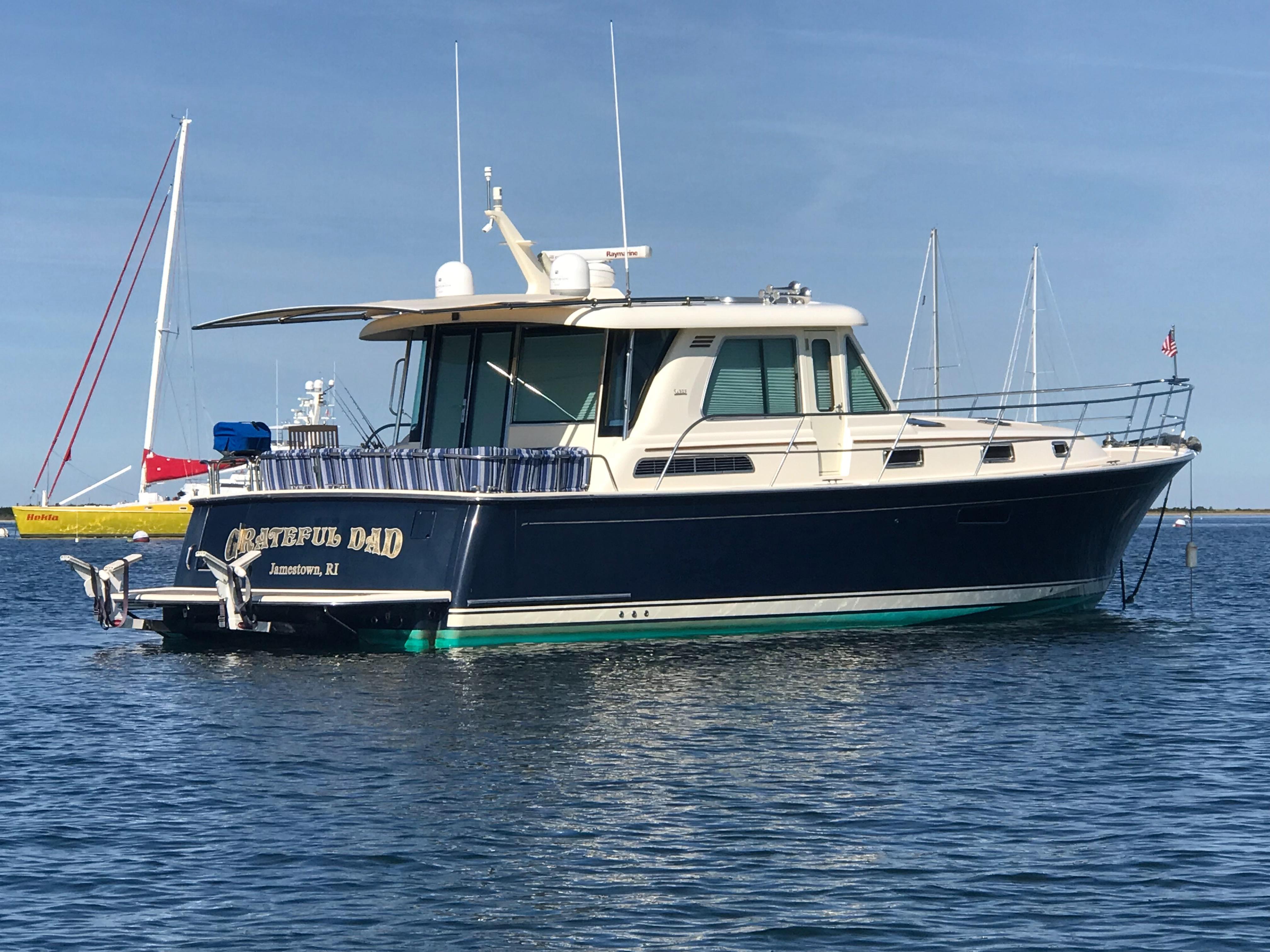 Sabre 48′ 2014
$829,500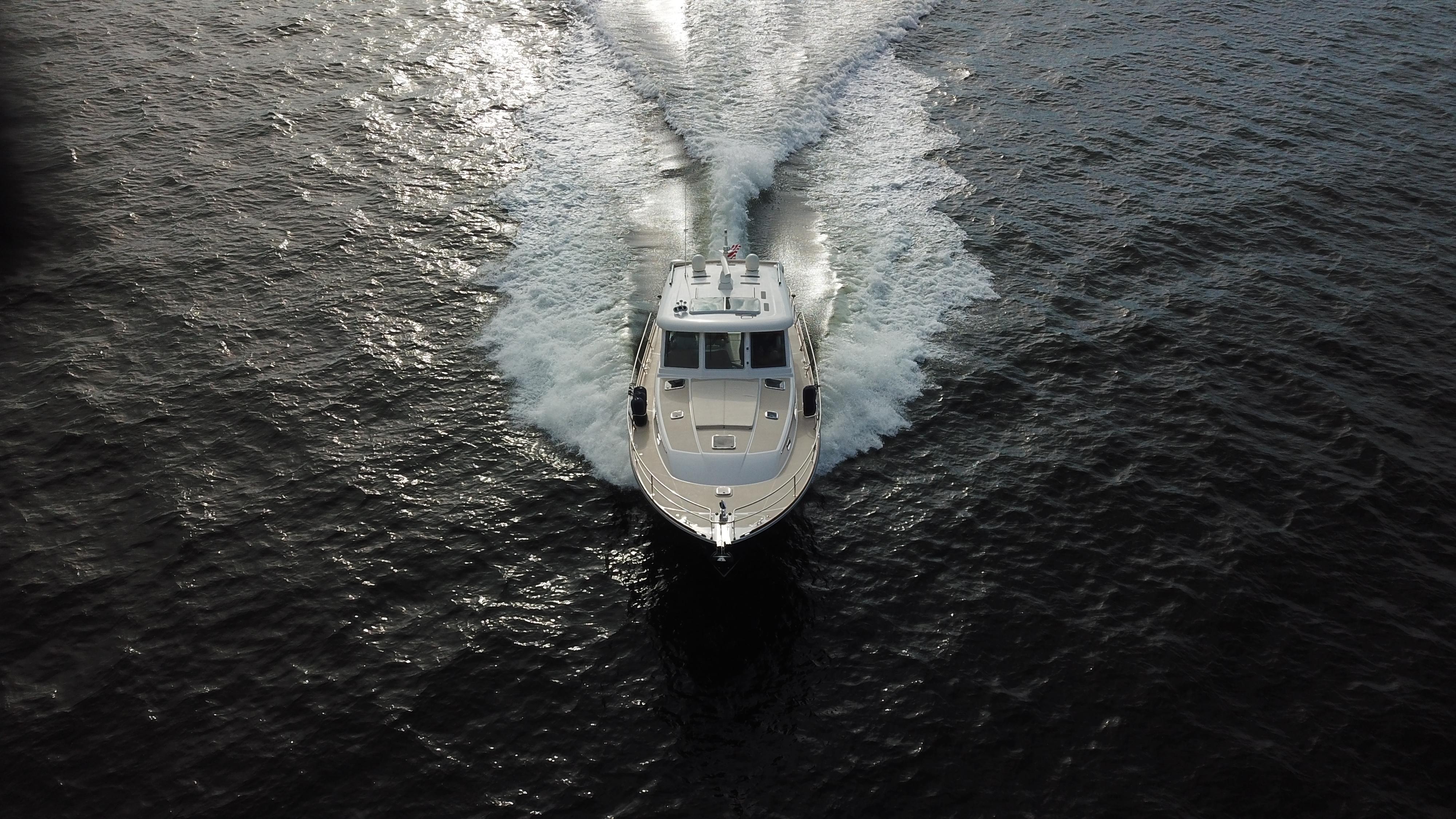 Sabre 48′ Salon Express 2012
$824,900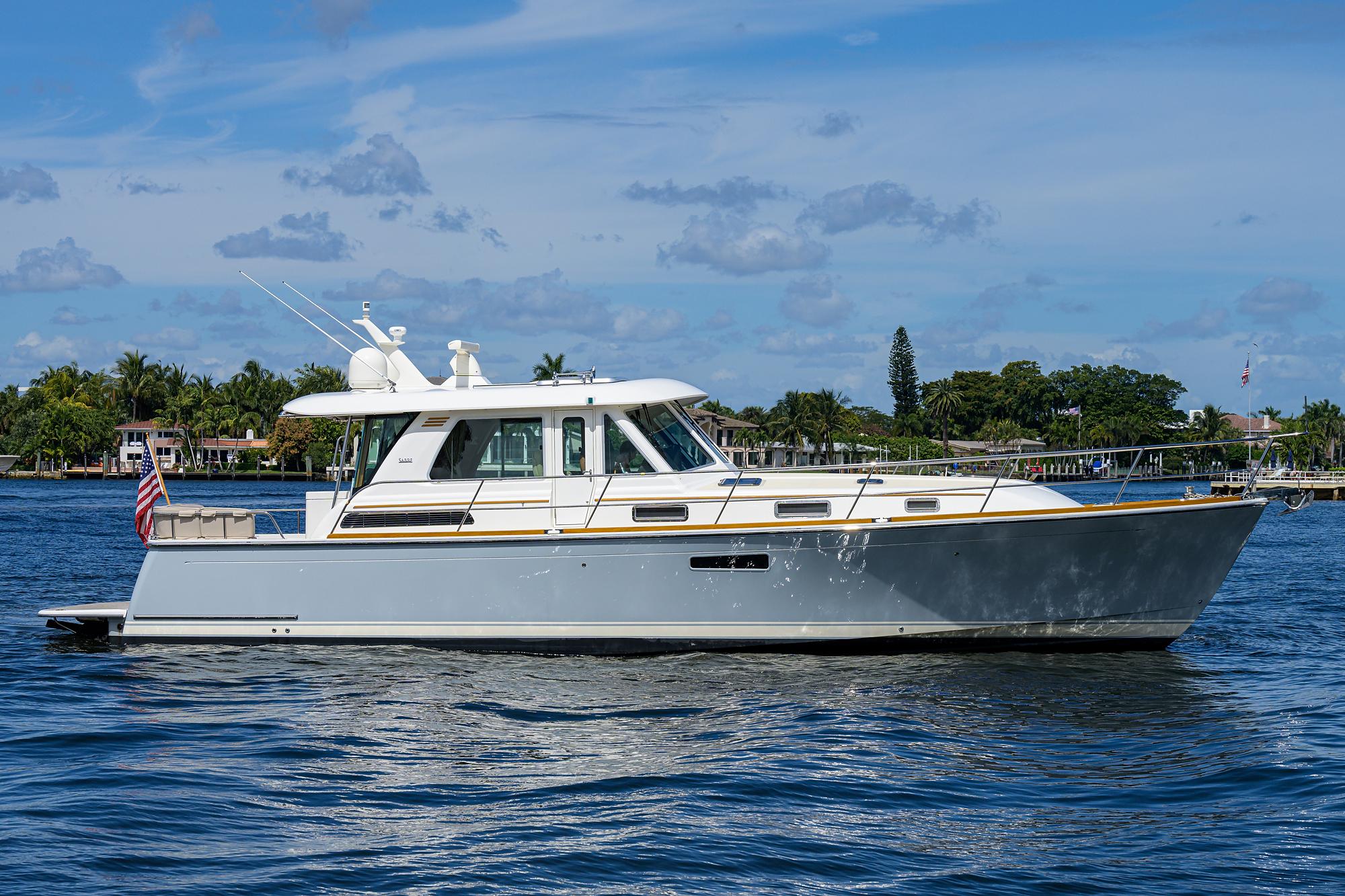 Sabre 48′ Salon Express 2016
$1,099,000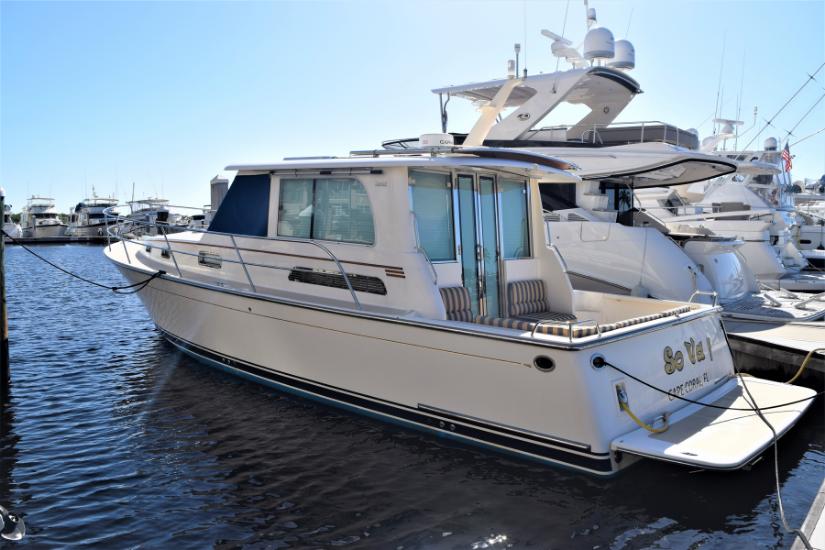 Sabre 42′ Salon Express 2014
Call For Pricing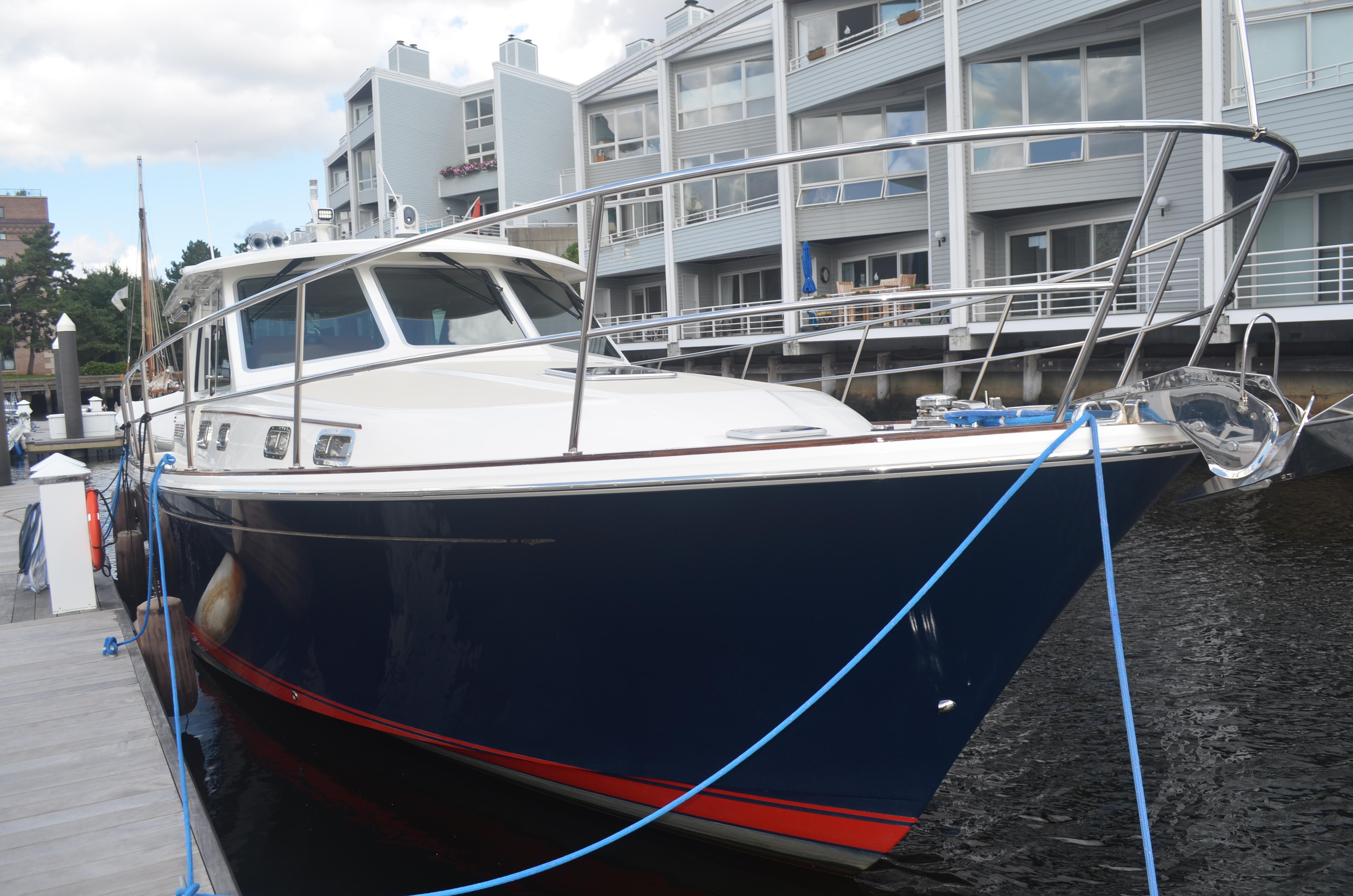 Sabre 45′ Salon Express 2017
$974,900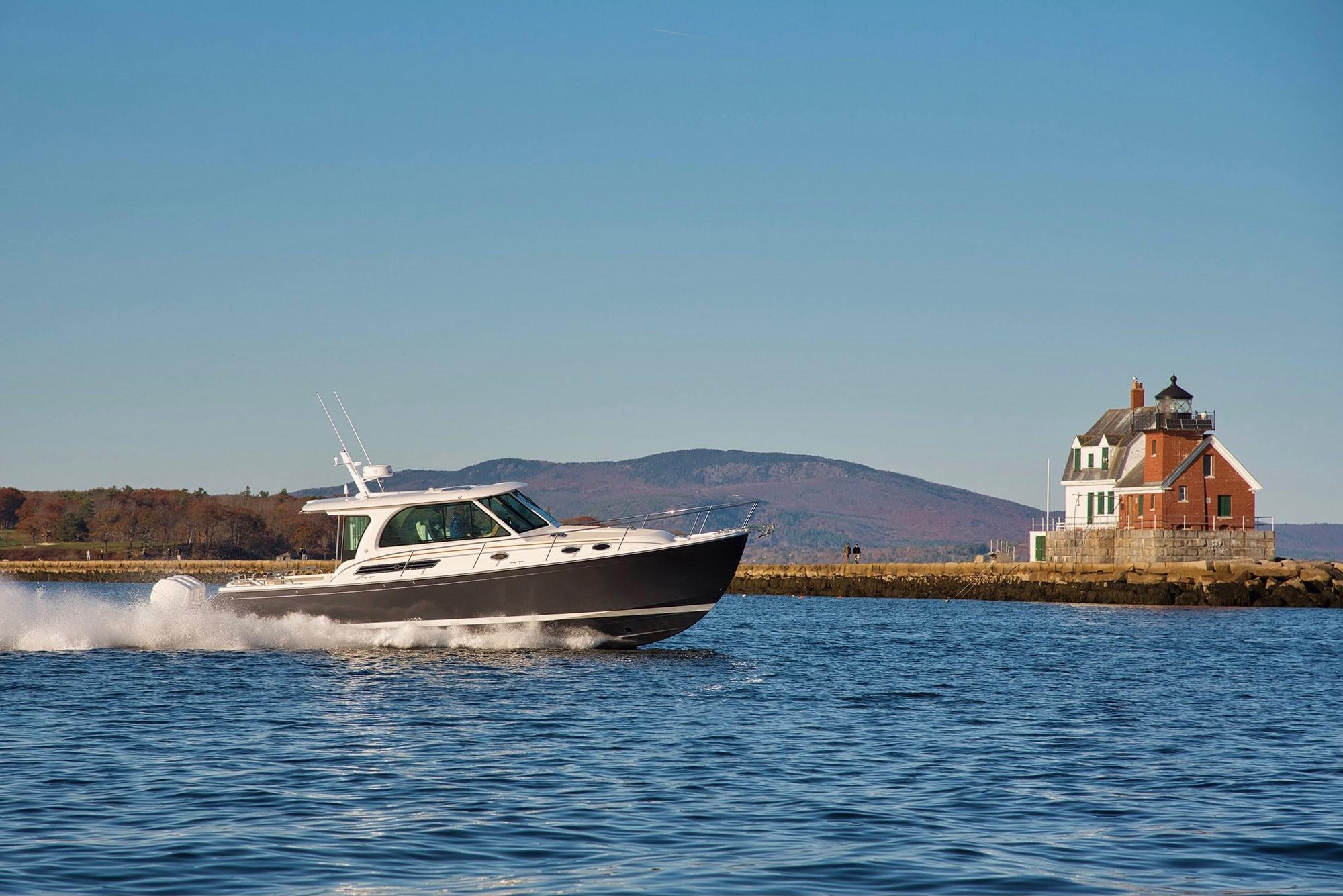 Back Cove 390 Hardtop Express 2022
Call For Pricing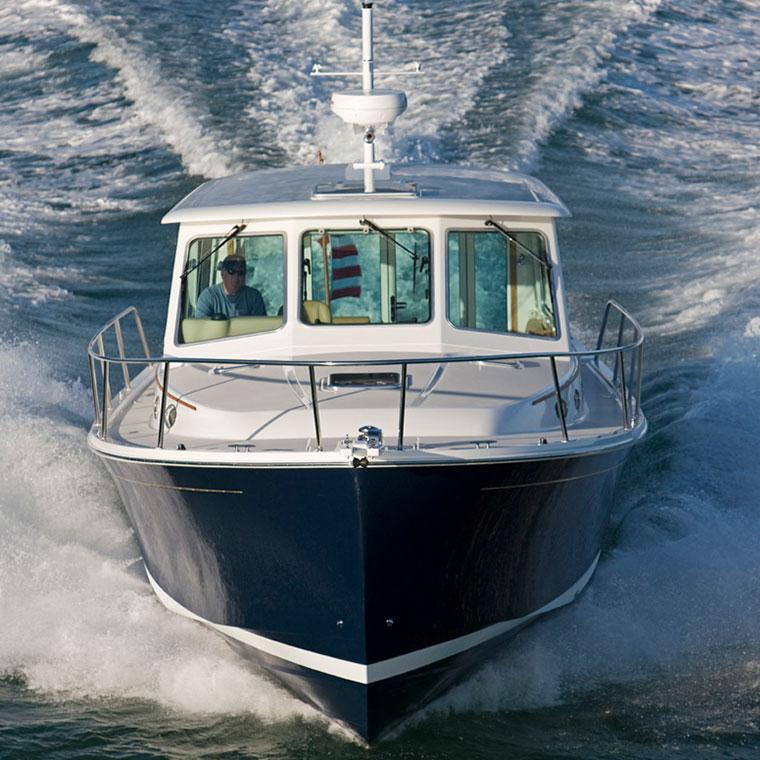 Back Cove 372 2022
Call For Pricing
Boston Whaler 35′ Realm 2019
$665,000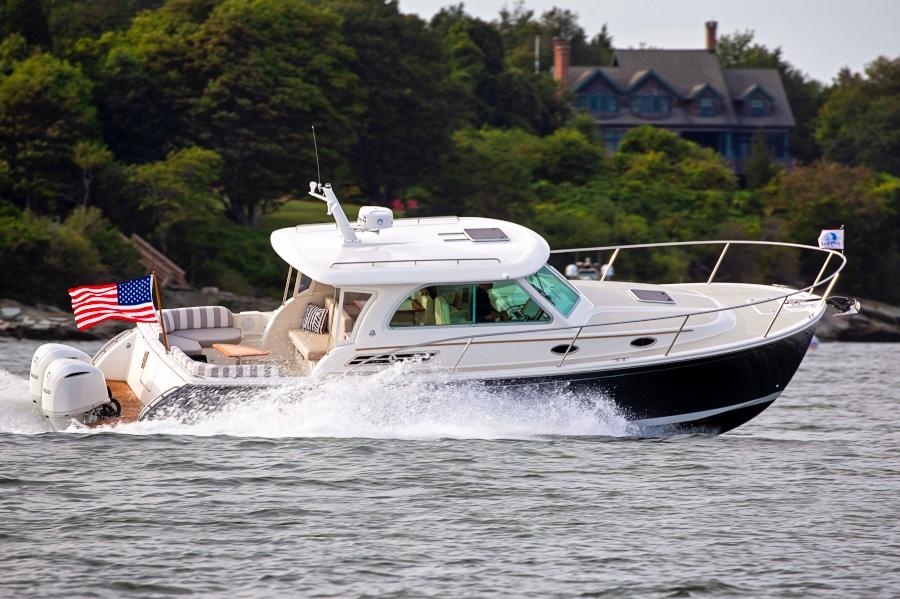 Back Cove 340 Hardtop Express 2022
Call For Pricing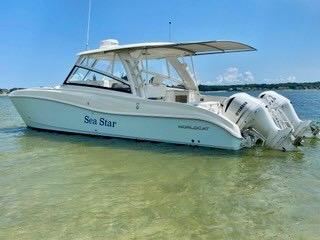 World Cat 32′ DC 2021
$479,900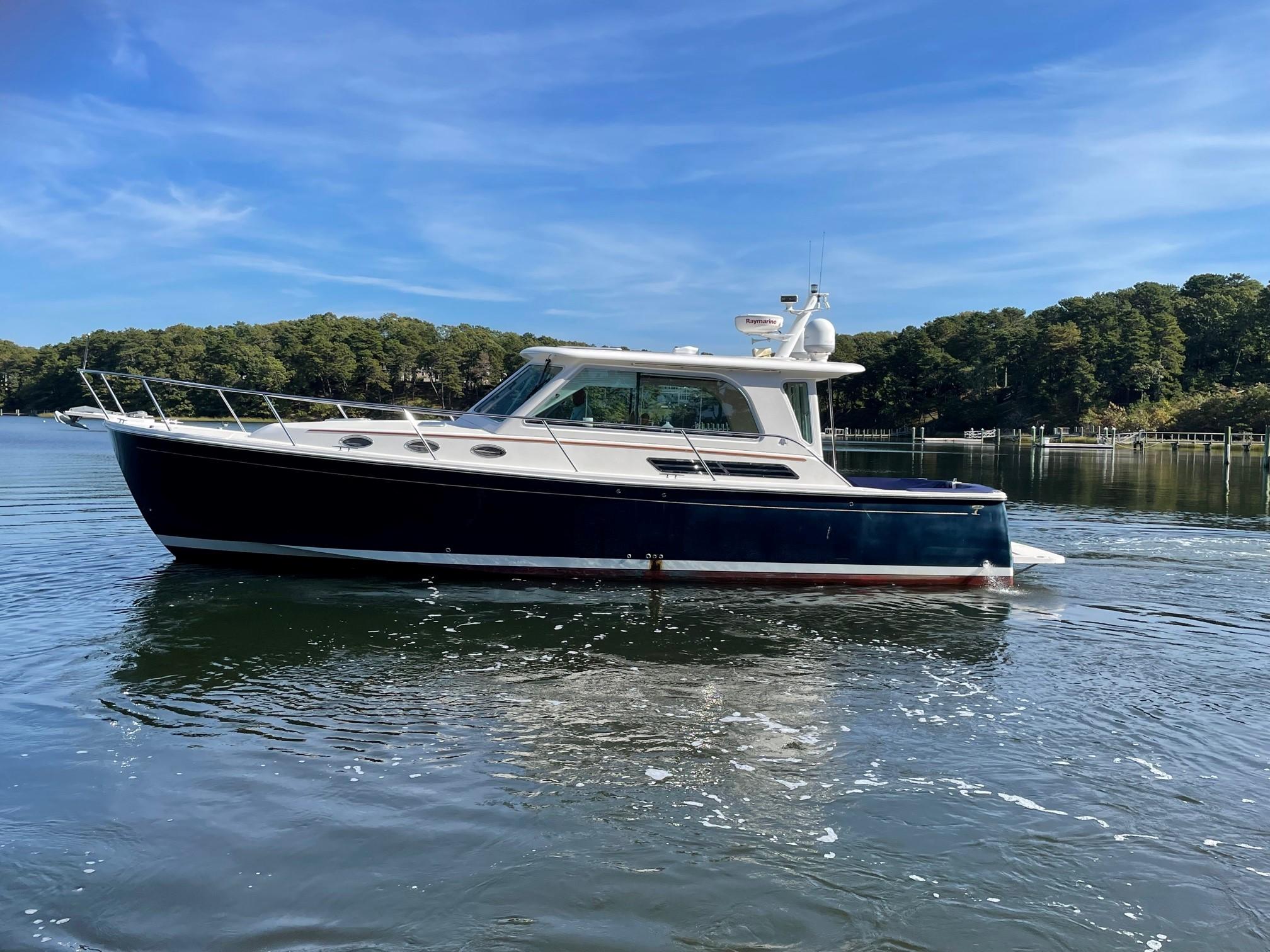 Back Cove 37′ Hardtop Express 2011
$459,000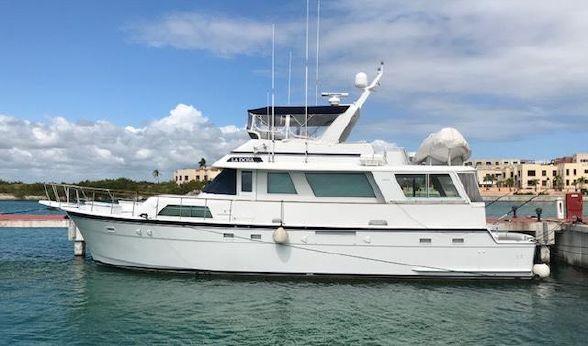 Hatteras 61′ ' Cockpit Motor Yacht 1982
$264,900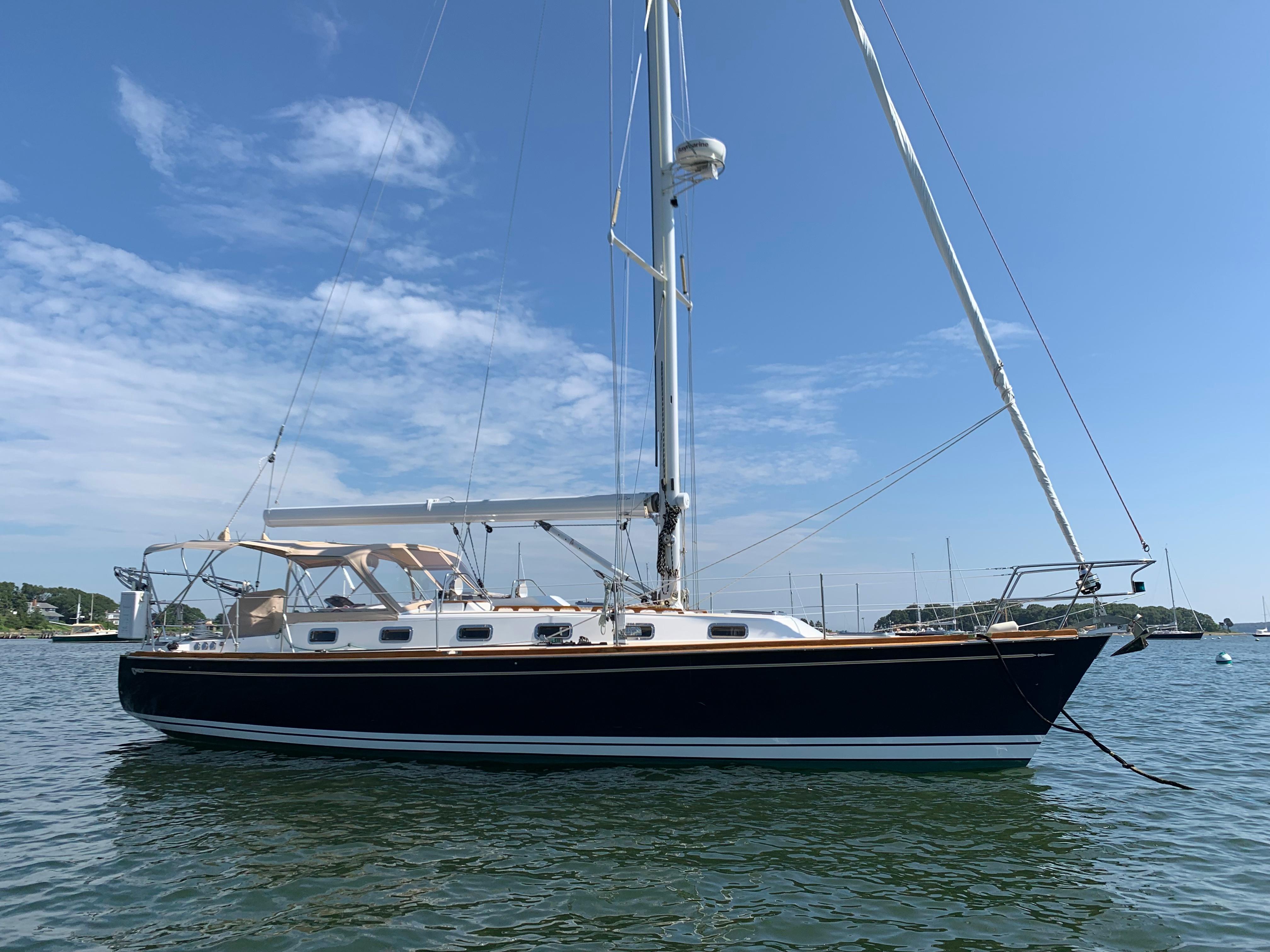 Tartan 41′ 1999
$219,900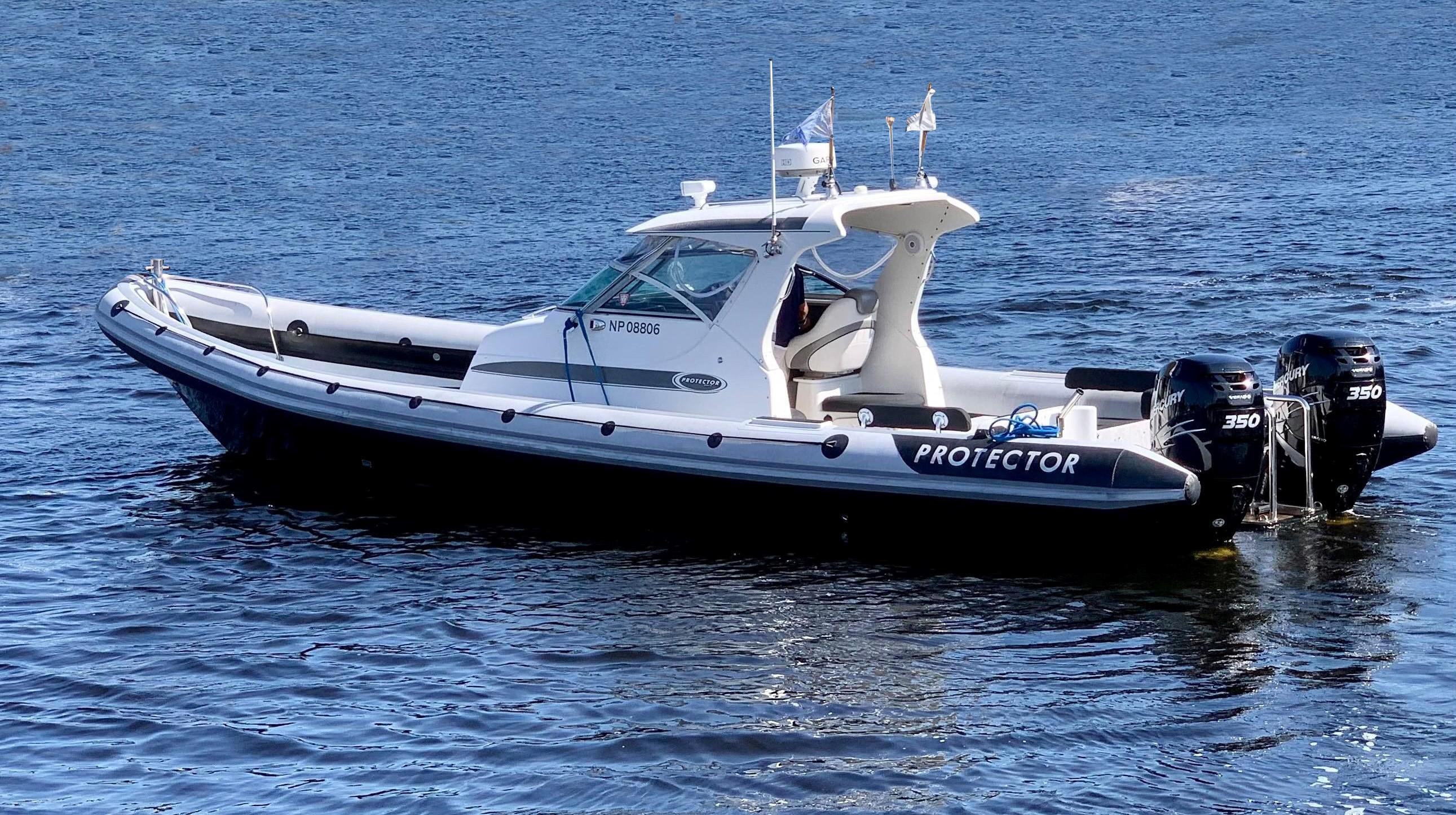 Protector 35′ Targa 2002
$189,900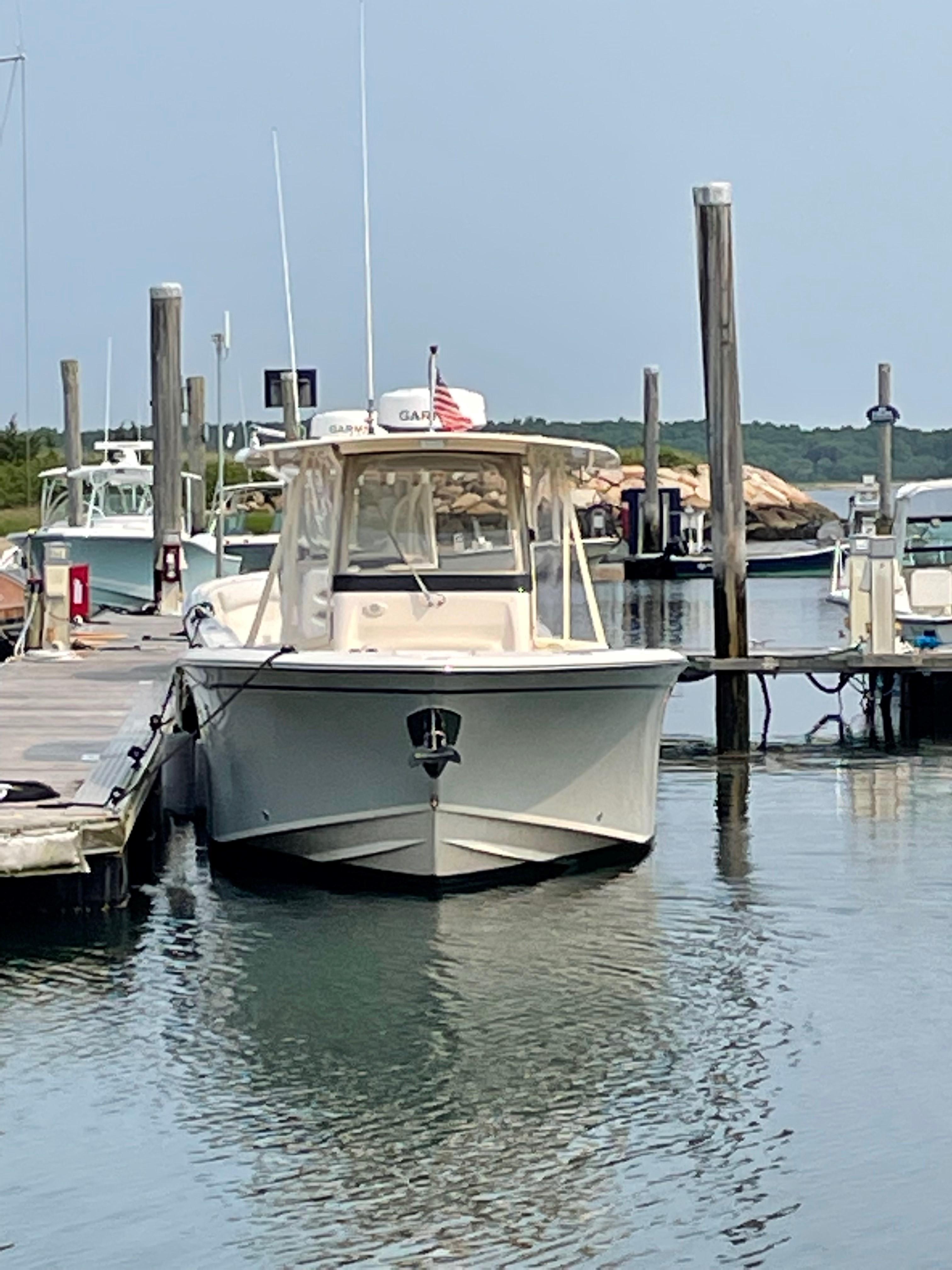 Grady-White 27′ White Canyon 2016
Michael Myers
Owner
781-331-2400
Scott Lucas
978-526-4784
Mobile 508-361-4870
Bob Alliegro
508-495-4078
Mobile 508-292-9236
Boston Yacht Sales successfully matches buyers and sellers of ALL makes models and sizes. We are proud to be one of the most active and sucessful brokerage companies in the business.
Boston Yacht Sales has been your sport fishing and cruising center for sales and service since 1953. We represent the complete line of new Hatteras Yachts, Sabre Yachts, Back Cove Yachts, Vanquish Boats and Vicem Yachts.
Main Office : Weymouth
Tern Harbor Marina
275 River Street
North Weymouth, Massachusetts 02191
Tel: 781-331-2400 | Fax: 781-331-8215
Boston Yacht: Weymouth | 275 River Street, North Weymouth, MA 02191 |781-331-2400
BOSTON YACHT:
CAPE COD
MacDougalls' Marine
145 Falmouth Heights
Falmouth, MA 02540
TEL 508-495-4078
FAX 508-495-4080
Boston Yacht: Cape Cod | 145 Falmouth Heights, MA 02540 |508-495-4078
BOSTON YACHT:
MARBLEHEAD
Marblehead Office
257 Washington Street
Marblehead, MA 01945
TEL 781-990-1916
FAX 781-331-8215
Boston Yacht: Marblehead | 257 Washington Street Marblehead, MA 01945 | 617-851-1133