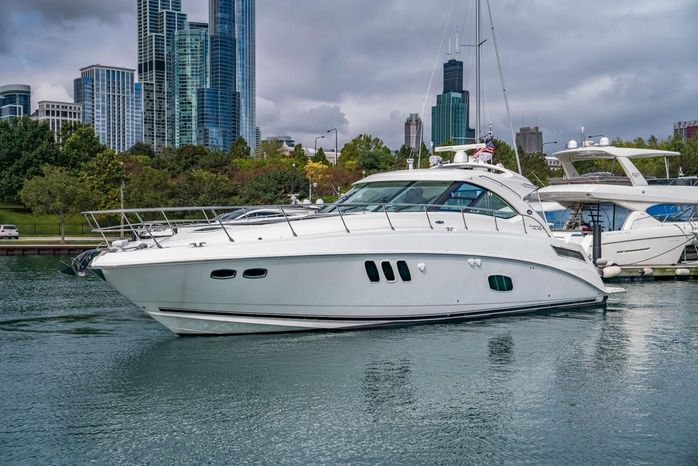 FOR OVER 50 YEARS, Integrity and Quality have been the core of our family business. We genuinely care about your boating experience and consider you part of the family. It is our hope that we will remain friends over time as we share and enjoy the boating lifestyle together. Whether you are buying or selling your boat, our seasoned crew of boat lovers are committed to making the journey a very personal but enjoyable and educational one.
We strive to employ, train and maintain the best people in the industry to support and service your boat while operating modern equipment at our exceptional facilities.
Bay Marine has developed a strong presence in the marine marketplace by forming lasting relationships with some of the most respected marine partners. Representing boating's finest brands including; Monte Carlo Yachts, Sabre Yachts, Back Cove Yachts, Riviera Yachts & Belize Yachts. .
Our fine facilities in Door County, WI and Waukegan, IL allow us to serve boaters from around Lake Michigan and the entire Great Lakes. Whether your boating needs are in sales, service or storage, put Bay Marine's proven marine experience to work for you. Contact us today!